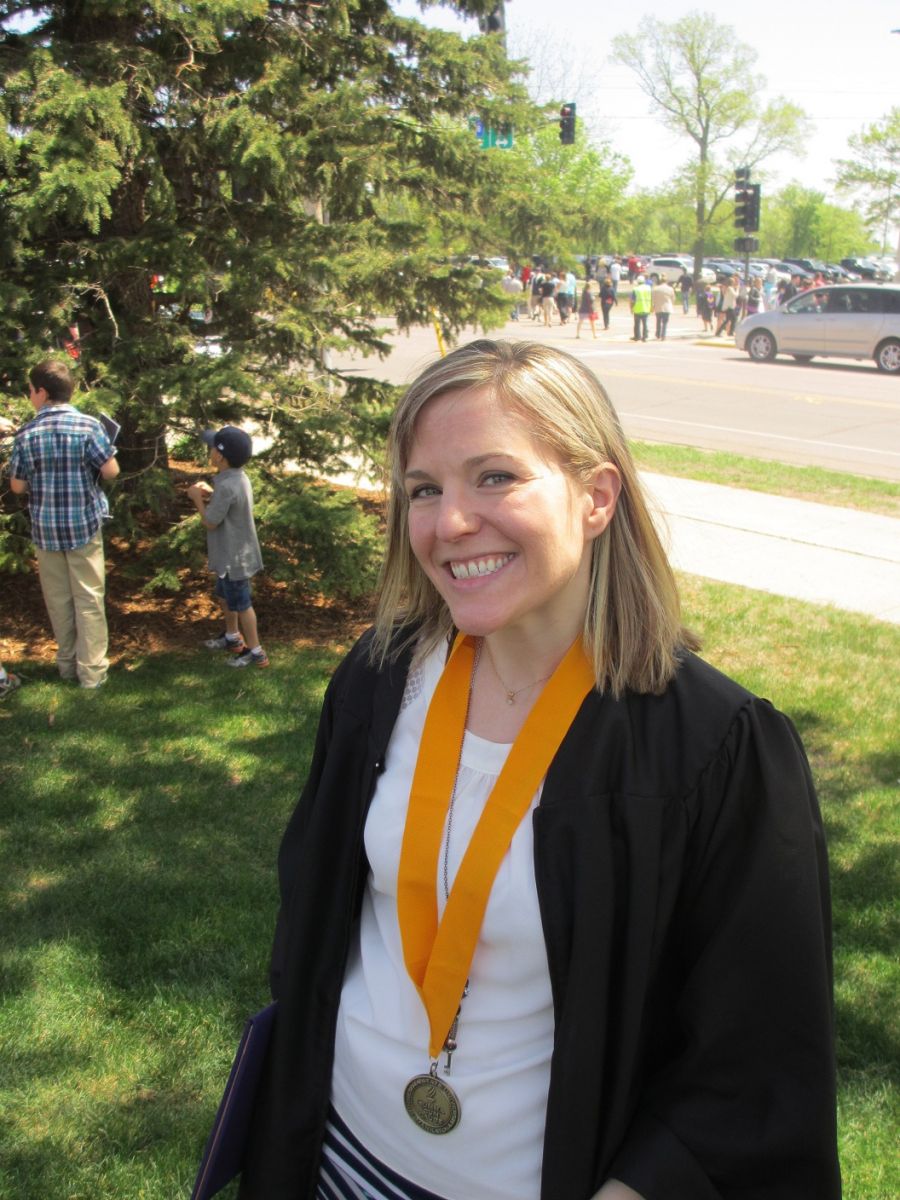 Keri Simon
I have been a licensed massage therapist since 2000 and practicing in the Faribault, MN community for the majority of my career. I completed my training at the Minneapolis School of Massage and Bodywork. I am also a graduate from Minnesota State University Mankato where I studied Exercise Science and Sports Medicine.
My primary massage focuses include:
*Therapeutic Deep Tissue Massage
*Swedish Massage
*Reiki
*Rest & Relaxation Massage
*Perinatal Massage
*Postnatal Massage
Other "tools"
*Heated Stones
*Cupping

© Copyright 2019 MyoHealth Massage LLC. All rights reserved.